While Instagram has a lot of filtering, and editing capabilities available right on the app, sometimes you just need a little extra help to make your Instagram post the best that it can be.
Of course, you can always buy likes from us and improve your Instagram posts engagement, but let's take it a step further. Maybe you're looking to get a little savvier with the content you post, or need general help managing your account. Whether you're a photographer, a business looking to grow, or just really into getting a specific aesthetic, here are our top 10 tools to help.
1. UNUM
If you've always wanted to see what a photo will look like on your feed before posting, that's what UNUM is for.
With your permission, the app will connect to your existing Instagram account, upload your previous posts, and then you can add whatever photo you were considering posting to see how it looks next to the rest of your feed. You can edit in the app, and UNUM even has a scheduling feature with which you can set up notifications to remind you when to post your photo.
2. Hootsuite
Hootsuite is especially helpful if you are trying to post the same content on more than one social media platform. The app makes it super easy to share your Instagram post to Twitter, Google+, Facebook, and even LinkedIn as well. Additionally, it allows you to schedule your posts so that you don't have to worry about being ready, and available to post something at a specific time.
If you're working with multiple people, Hootsuite can come in handy. The app allows more than one person to manage the account, and share the content across multiple Instagram accounts. It even has an inbox feature, allowing you to manage incoming messages across all your social media platforms, giving you the ability to respond in an efficient manner.
3. Snapseed
Whether you're an amateur photographer, a professional one on the go, or just looking for a really great editing app, look no further. Snapseed is an easy to use app developed by Google, that will make your photos pop with their preset looks, or advanced editing tools.
You can fine tune your images, experiment with white balance and tonal contrast, hone in on your subject using portrait mode, or adjust the perspective for edits that seemed unachievable with a camera.
Notice these Snapseed before & afters….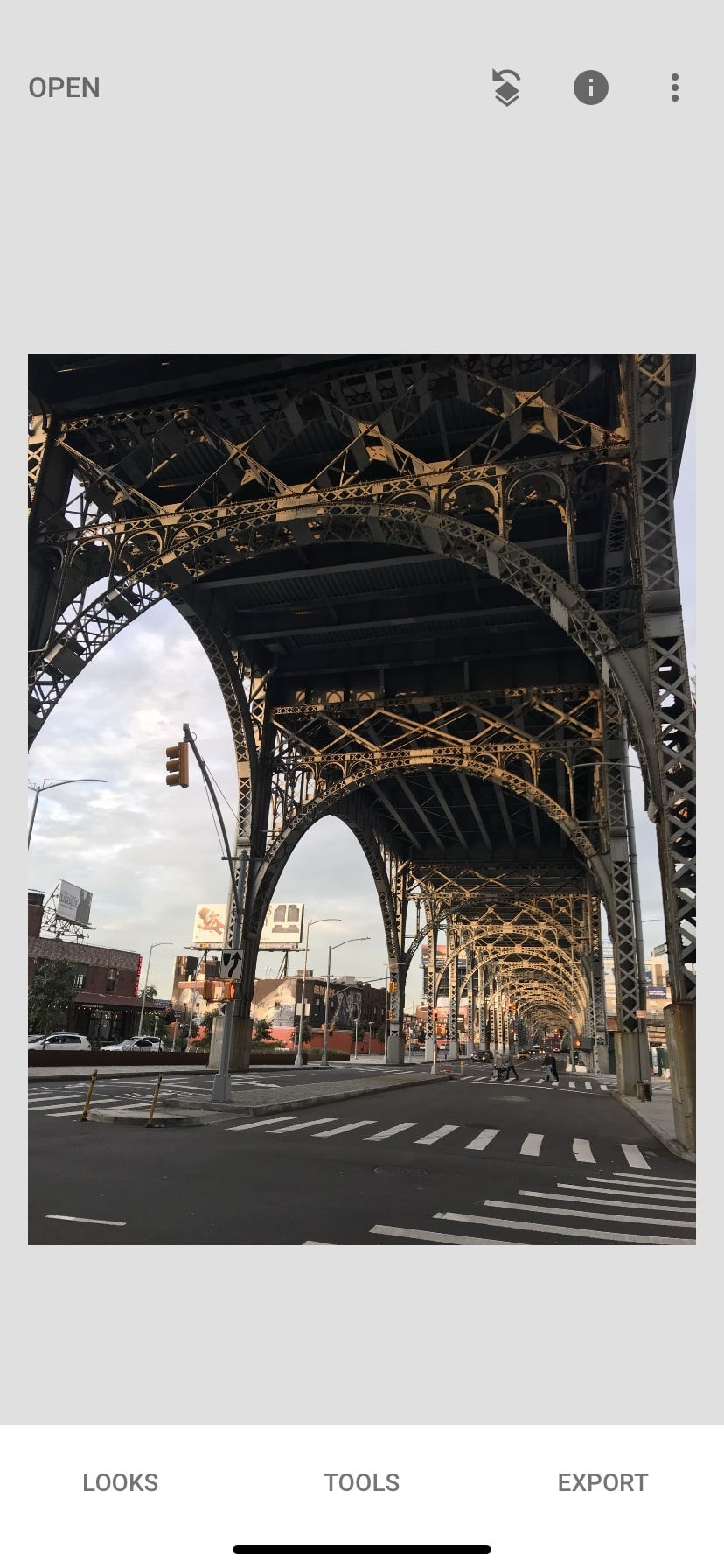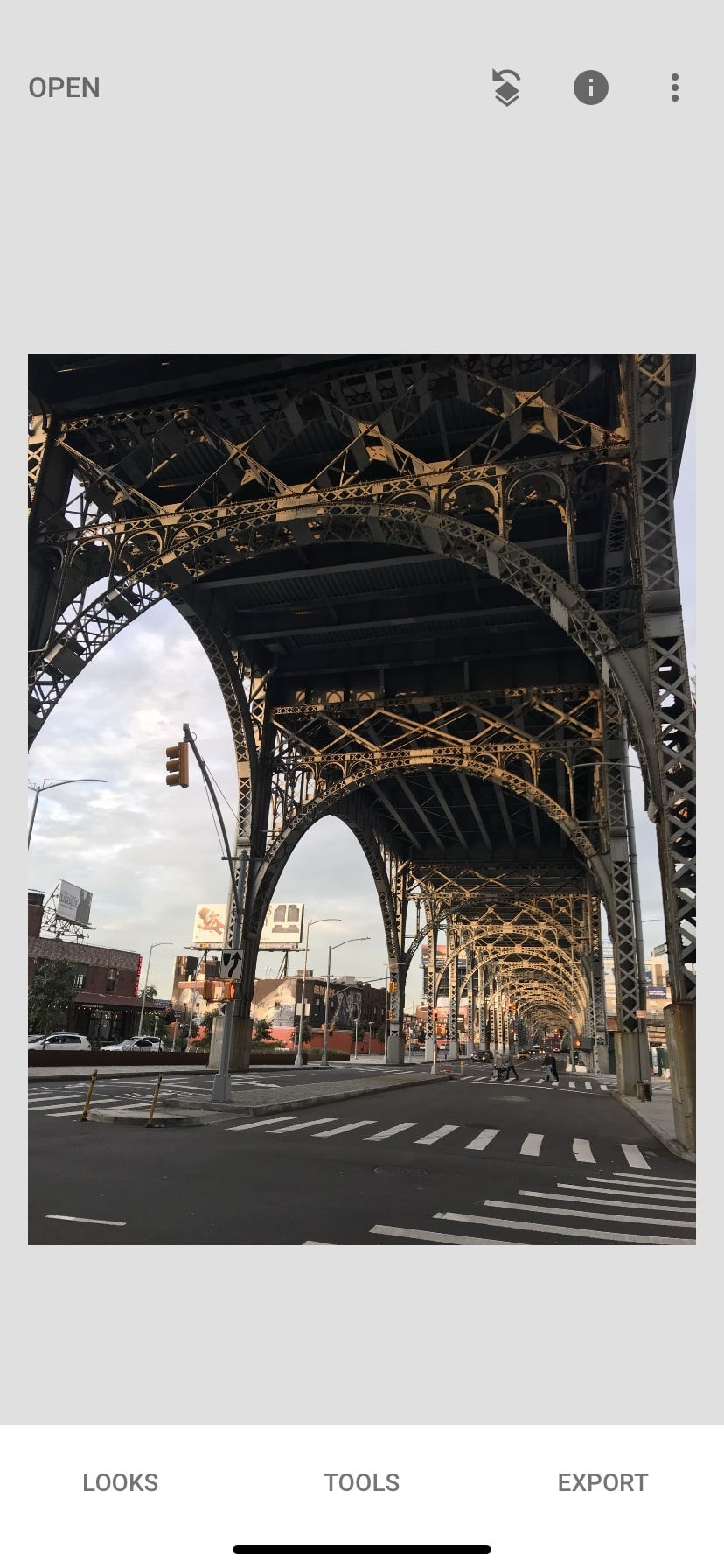 4. VSCO
Many users enjoy VSCO because it's a relaxed photo sharing platform. But, one thing VSCO has to offer that Instagram does not is its plethora of preset filters.
A free VSCO account will get you 10+ amazing filters, and for just $19.99 a year, you can get 200+ filters, HSL capabilities, borders, and video editing abilities.
5. Boomerang
Boomerang is an app made by Instagram. So, once you download the app, it will show up in your Instagram account as an option to create a boomerang, be it in an Instagram story, or post.
Boomerang creates 4 second videos that loop the video back and forth 5 times. The videos are automatically saved, so you can quickly, and conveniently keep trying without fear of losing your best one. Adding a boomerang to your story or feed is a great way to shake up your page, and showcase your creative side.
Notice how Boomerang looks when opening your Instagram story…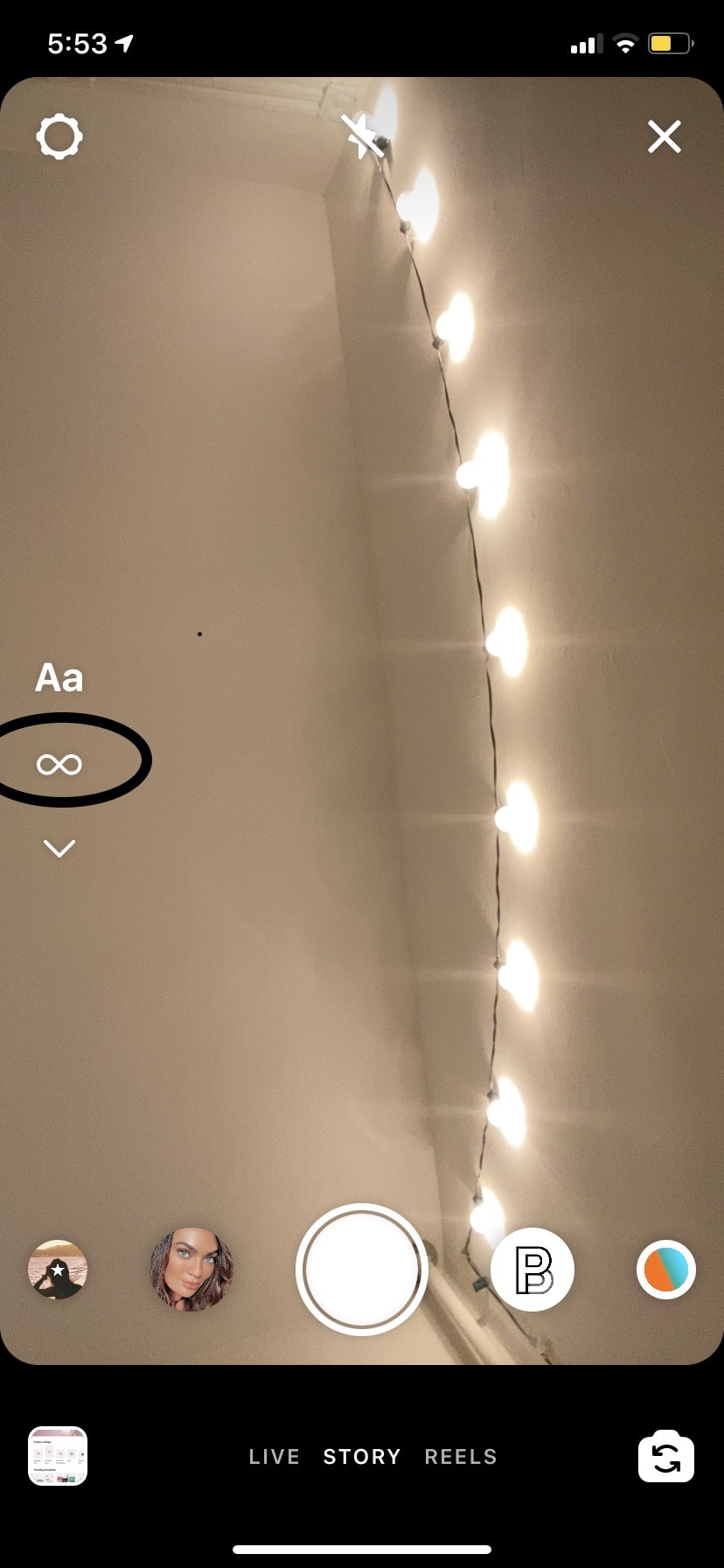 6. Layout
Layout is another Instagram owned app, and similarly to Boomerang, will show up in your Instagram account once downloaded. Layout allows you to create grids of up to 9 photos, in a variety of ways. You can even use the "Faces" tab to quickly search for photos of specific people, or you can take a photo in that very moment with the "Photo-booth" option. This app is completely free, and easy to use. Whatever your montage needs may be, Layout can provide.
7. Canva
Canva is a user-friendly graphic design app. It's available on both your mobile phone, and your desktop, and has 50,000 free templates ready to use for your social media needs. Canva is ready to help you design anything from a resume, a snapchat geofilter, or a recipe card, to a Pinterest pin, an infographic, and most importantly — an Instagram post or story.
When designing your Instagram post, Canva provides an optional blank template, or free ready- made designs for you to edit to your liking. The app even saves your previous designs, and preferences. One feature that Canva offers is called the "Brand Kit," which you can use to upload your businesses brand logos, colors, and fonts, making it accessible while designing new materials at the drop of a hat.
It also has a content planning feature, and with a pro membership (for $19.99 / month), you can add 5 team members to your account for the most advanced social media marketing capabilities.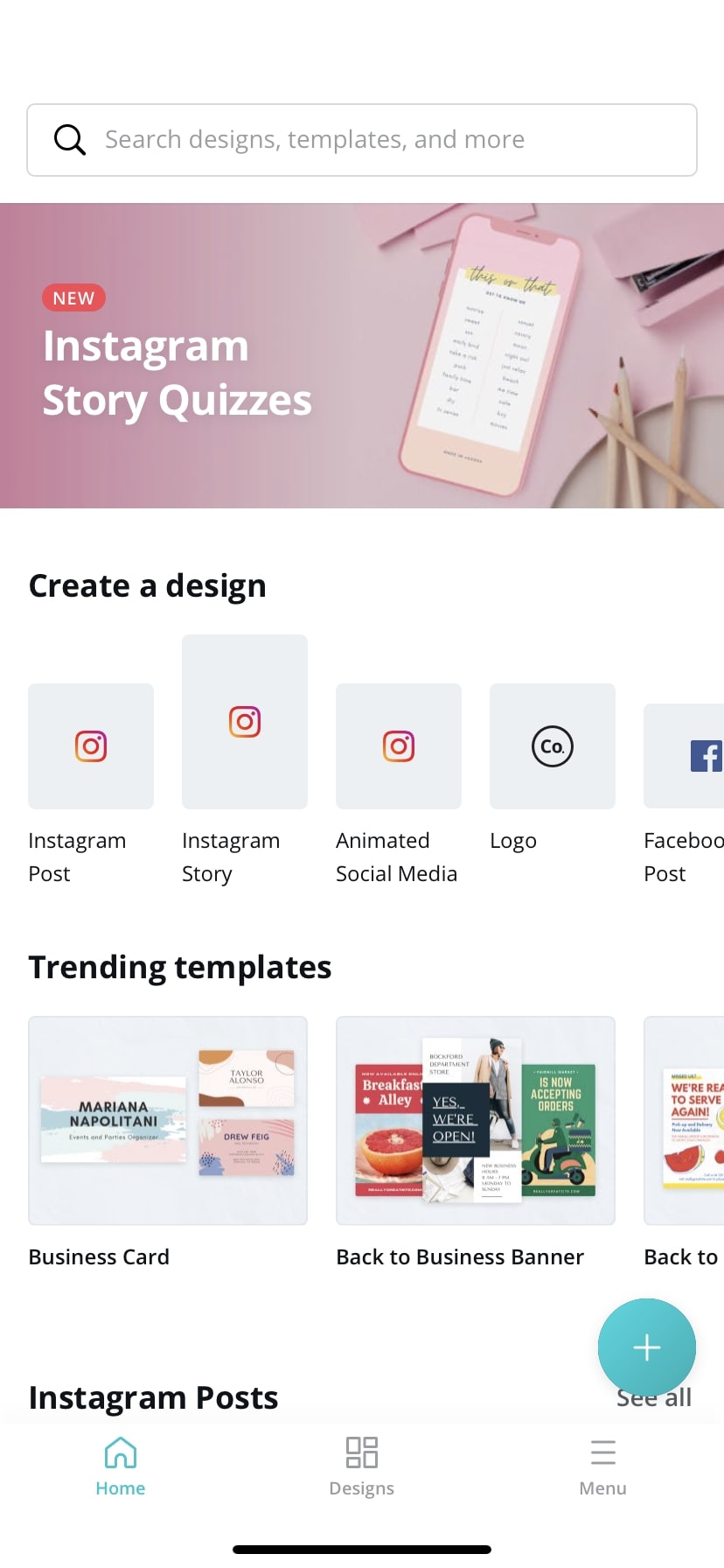 8. StoryArt
StoryArt provides so many cool ways to spice up your Instagram stories. With 200+ free templates, StoryArt is easy to use, and can post directly to your Instagram story. The preset templates are categorized by theme, and some options are even animated, adding an extra element to your story design.
StoryArt also has montage options, allowing you to upload up to 9 images to one template, for maximum sharing potential.
9. Repost
Some Instagram posts are easy to share to your personal Instagram stories. But what if you want them to show up on your personal feed? Repost for Instagram does exactly that. When logging into your Instagram account through the Repost app, you can then "copy link" of the post you want to share, and it will show up in your Repost account. Sharing is simple. You can even keep the same caption or edit it to your liking, knowing regardless that the original poster will always get credited.
10. Iconosquare
For the most professional content tracking app, Iconosquare is worth the purchase. At $29 / month, Iconosquare helps you track your data analytics, so that you can be you can make sure your content is reaching the widest audience, with the most engagement. The app is especially user friendly, and makes content production super easy. Iconosquare even gives you a 14-day free trial, with the app's fullest capabilities.
from
https://www.leoboost.com/blog/instagram-top-10-management-tools